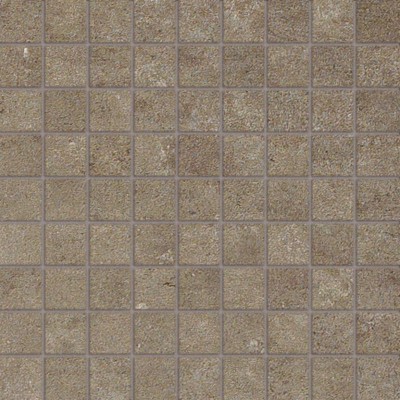 Genesis Loft Matte Mosaic Floor and Wall Tile 12X12 Atlantic (1 Piece)
Brand:
Cercom
Model #:
1020921
Price: $33.94
This Serenissima mosaic tile is from the Genesis Loft collection, imported from Italy. With color options oriented around shades of grey, Genesis Loft introduces a new formal minimalism. These tiles offer a ceramic essence, as well as a contemporary design. Serenissima tiles are durable enough for heavy pedestrian traffic, are resistant to stains, and are both frost and thermal shock resistant. Due to impressive technical features, they are also suitable for both floors and walls. This matte mosaic tile is 12" L x 12" W and comes in the color Atlantic.

•Genesis Loft Italian tile lends interiors an exciting, modern feel
•Perfect for both floor and wall tiling
•Resistant to household chemicals and low concentrations of acids and bases
•Durable enough for areas with heavy pedestrian traffic and are resistant to stains
•Resistant to frost and thermal shock
*Dimensions( in )
*Weight( lbs )
Write a review
Your Name:
Your Review:
Note: HTML is not translated!
Rating:
Bad
Good
Enter the code in the box below: